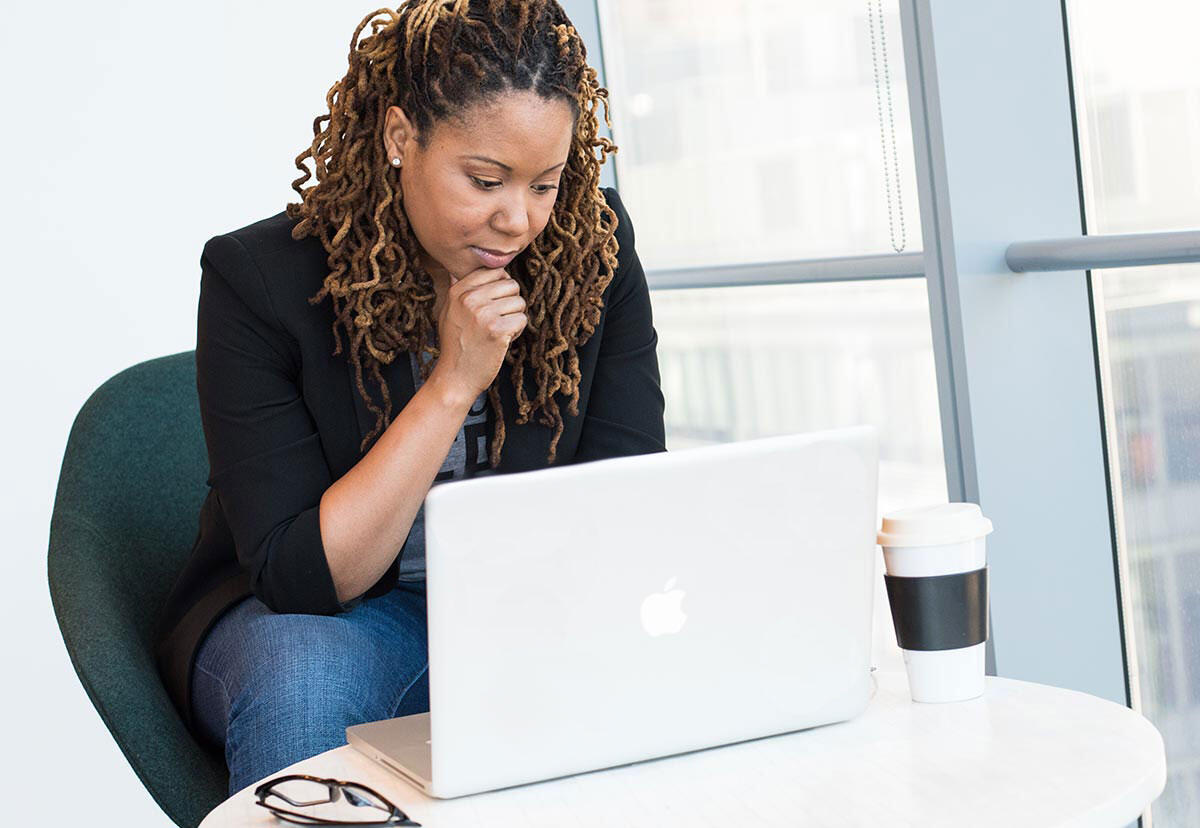 Want to hear more about life and learning in the College of Chemistry (CoC)? Please check out the opportunities below, which include our Cal Day and Golden Bear Welcome activities, as well as in-person information sessions and Q & A's!
---
Saturday, April 8, Power in Community Day
A special opportunity for underrepresented, first-generation, or low-income students to learn more about the Berkeley community, as well as about resources and spaces on campus that will help you thrive!
10:30-2 pm: Visit the CoC Advising Table at the Resource Fair, Upper Sproul Plaza (weather permitting)
---
Friday, April 21, 3-4 pm, Info Session
In-person informal Information Session for admitted first-years, CoC Undergraduate Advising Center, 121 Gilman Hall
Q& A with current CoC undergraduates & college advisers
Limited to 25, RSVP required
RSVP only if you can commit to attending if invited; students only please
---
Saturday, April 22, Cal Day
College of Chemistry Plaza, 10-4 PM (in-person)
10-12 noon: Presentation and Q&A with CoC's Undergraduate Dean, Prof. John Arnold, 1 Pimentel Hall
12 noon-4 pm: Info tables with advisers, CoC student orgs, CoC's career counselor and Undergraduate Dean, Peer Advisers, and more!
12 noon-2 pm: Undergraduate Research Fair (outdoors) – Engage with current students doing research in CoC faculty labs!
1-3 pm: Tours of the College led by current students
---
Tuesday, April 25, 4-5 pm, Q&A
Virtual Q&A for Admitted First-years via Google Meet
Please RSVP by April 24 for a link to the session
---
Saturday, May 6, Welcome & Resource Fair
Office of Undergraduate Admissions' Golden Bear Welcome + Resource Fair for Admitted Transfer Students
10:30-11:30 am – College break-out sessions
---
Wednesday, May 10, 4-5 pm, Q&A
Virtual Q&A for Admitted Transfer Students via Google Meet
Please RSVP by May 9 for a link to the session
---