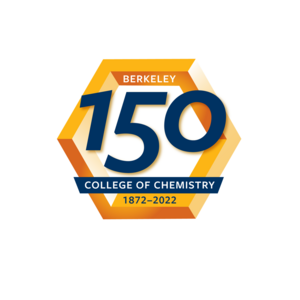 Another fall is upon us, and we are nearing the end of the College of Chemistry's 150th anniversary. In true Berkeley Chemistry fashion, our milestone anniversary came with more milestone achievements. Perhaps most notable was the 2022 Nobel Prize in Chemistry, which was awarded to Carolyn Bertozzi (Ph.D. '93, Chemistry), a former Professor of Chemistry who spent her formative years and did her Nobel-winning work at UC Berkeley.
Fiscal year 2022 was a terrific success for philanthropy in the College. With a total of $33M raised, it was our second highest fundraising year ever. Of that total, $18M was raised for Heathcock Hall, and $8.2M was raised for faculty and student programs.
Finally, so far we have fundraised just over $130M for Heathcock Hall, well on our way towards the finish line of $150M. The generosity of the Berkeley College of Chemistry community will help us realize our vision for this next pillar of chemical and chemical engineering excellence in the form of a state-of-the-art research facility.
We hope you enjoy this year's Impact Report with all the latest news on our fund raising efforts and with stories about our marvelous alumni and College friends.