Play video
Help Complete Our Vision
We are almost there. Please join us in creating this unique opportunity for our future.
Background image: Heathcock Hall artist rendering
Image credit:
Video: Heathcock Hall Capital Campaign
Changing Our World for the Better
The College of Chemistry catapulted UC Berkeley to scientific preeminence in the early twentieth century, and it remains a transformative force to this day. The groundbreaking work of Professor Jennifer Doudna, the 2020 Nobel Laureate in Chemistry, attests to the College's continued excellence and influence. Moreover, US News & World Report has repeatedly recognized the College's accomplishments, most recently awarding the College of Chemistry the #1 position in the ranking of best global universities for chemistry in 2021.
The College's outstanding students, faculty, graduates, and network of global partners are committed to working together on the development of advanced materials, innovative healthcare, renewable energy, and the protection and propagation of the world's supply of food, water, and clean air. In order to address the pressing issues of today, and to carry its successes into the future, the College must expand and modernize its teaching and research facilities.
Financial Update
Estimated Total Cost: $150M
Current Funds raised: $80M (as of Fall 2023)

Campus and California State Support: $60M
Additional Funds Needed: $10M
Opportunities for Partnerships with Valued Friends and Donors*
$25M - Naming of a Research Laboratory Floor
$15M - Naming of a Faculty Research Laboratory
$1M - Naming of a Corner Conference Room
*Building commitments may be paid over 3-5 years
We cannot underestimate the revolutionary impact Heathcock Hall -- and the great minds and equipment that will inhabit it -- can have on making life-changing discoveries

Jennifer Doudna, 2020 Nobel Laureate in Chemistry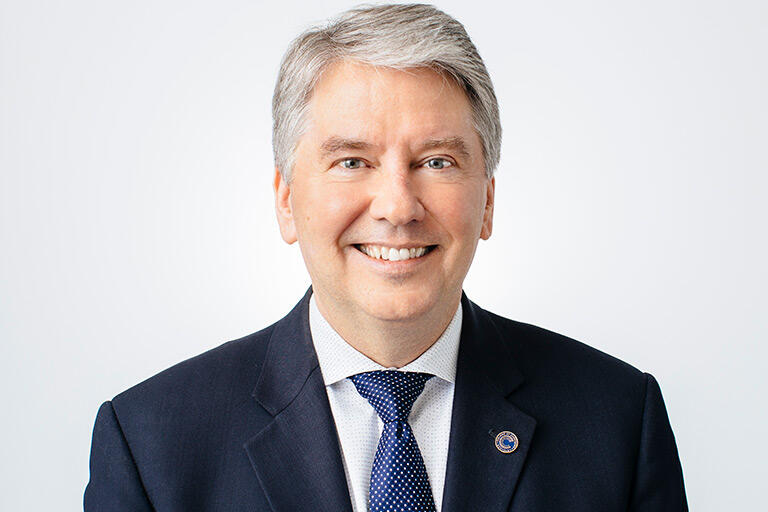 We need to continue to provide our students and faculty with world-class training, facilities and resources that make us the #1 Global University in chemistry year after year

Douglas Clark, Dean College of Chemistry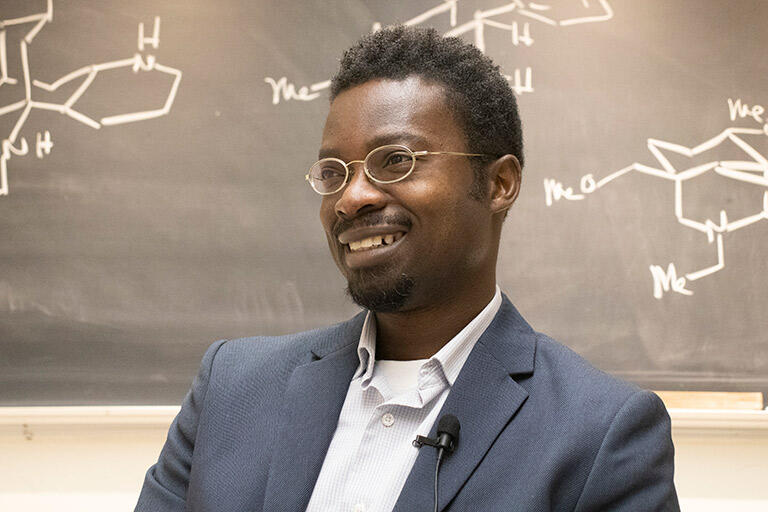 Our goal is to construct a building that will carry us into the next generation of scientific discoveries and create an equitable and inclusive level playing field for students from every background

Richmond Sarpong, Executive Associate Dean, College of Chemistry