Background image: Thank You!
Thank you for your support!
For the period 2020-2021, the College received $33.56 million in total gifts, pledges and bequest commitments. $1.64 million of that amount was for unrestricted annual funds. The balance of $31.92 million represents restricted gifts and capital funds.
Your loyal and generous support of our College, no matter what size, helps ensure our College's continued excellence in educating the next generation of chemical scientists and engineers, and producing pioneering research that benefits society. Your support helps us to enhance our undergraduate student experience, modernize our teaching and research facilities and equipment, provide greater support to our outstanding graduate students, and attract and retain the very best faculty in the world.
To learn more about the College's donations for this period and how your gifts are used, please see our College Impact Report. 
We aim for accuracy in our donor honor rolls. If you have questions or corrections, please contact us at coc_relations@berkeley.edu.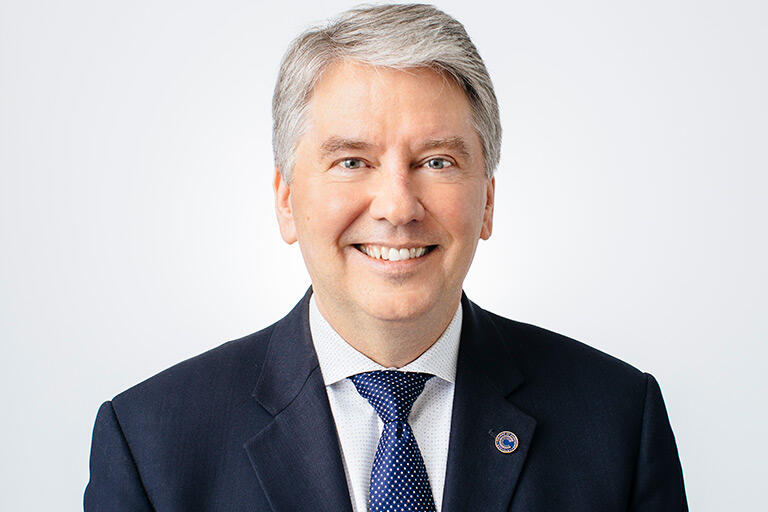 Thank you for supporting Berkeley Chemistry
Dean Douglas S. Clark