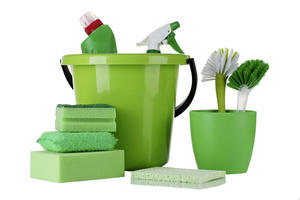 The Green Chemistry & Commerce Council (GC3) and InnoCentive have announced the Berkeley Center for Green Chemistry as one of seven winners in the global GC3 Challenge: Developing New Preservatives for Personal Care & Household Products. Launched in April 2017, the challenge aims to identify and support innovators developing preservative technologies with improved environmental, health and safety profiles for use in cosmetics, personal care and household products. Read more about the announcement>
The mission of the Berkeley Center for Green Chemistry is to bring about a generational transformation toward the design and use of inherently safer chemicals and materials. We believe that embedding the principles of green chemistry into science, markets and public policy will provide the foundation for safeguarding human health and ecosystems and provide a cornerstone for a sustainable, clean energy economy.
The program is responsible for a core program of courses that integrate the chemical and environmental health sciences with the study of public and private governance and management. This interdisciplinary program focuses on project and team-driven approaches to solving important material challenges and offers actionable results to industry, government and nongovernmental organizations.
Learn more about the Green Chemistry program at UC Berkeley.