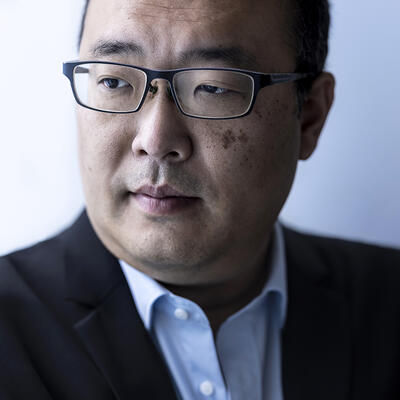 Daniel Nomura, a professor in the departments of Chemistry, Molecular and Cell Biology, and Nutritional Sciences and Toxicology, has received a 2022 Outstanding Investigator Award from the NIH National Cancer Institute (NCI).
NCI's Outstanding Investigator Award supports accomplished leaders in cancer research, who are providing significant contributions toward understanding cancer and developing applications that may lead to a breakthrough in biomedical, behavioral, or clinical cancer research. 
The NCI recognized Prof. Nomura for his progress on reimagining chemoproteomic platforms to manage the "undruggable" proteome within cancer cells. Cancer drugs are difficult to effectively formulate as pharmaceutical interventions are unable to bind to over 90% of the proteome, due to its lack of "ligandable hotspots." Nomura hopes that the application of chemoproteomic platforms will forge responsive next-generation cancer therapies.