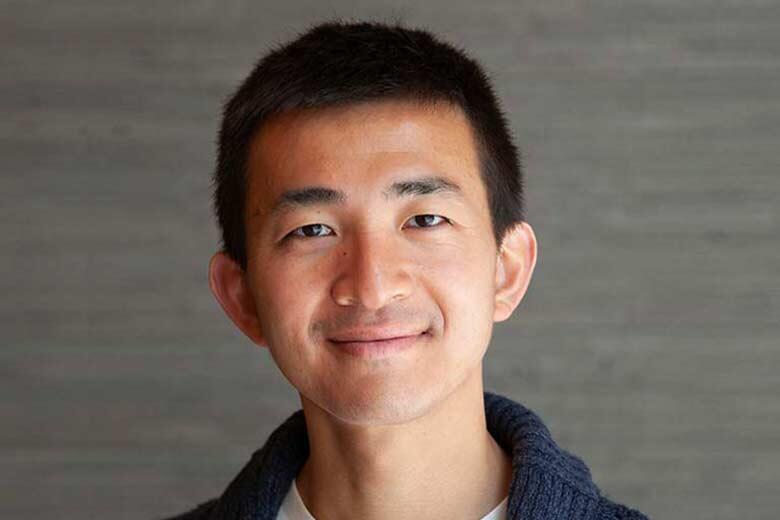 The Pew Charitable Trusts and the Alexander and Margaret Stewart Trust have announced the 2023 class of the Pew-Stewart Scholars Program for Cancer Research. Our congratulations goes to Assistant Professor of Chemistry and Chemical Biology, Ziyang Zhang who has been named one of five scholars this year.
These early-career scientists will receive four-year grants to explore new horizons in cancer development, diagnosis, and treatment. This class marks the 10th year the Alexander and Margaret Stewart Trust has partnered with Pew to build a legacy of innovative cancer research.
"Cancer is one of the most pressing challenges facing biomedical researchers today," said Susan K. Urahn, Pew's president and CEO. "Pew is proud to support such a promising cohort of scientists, and we look forward to seeing where their research pursuits lead."
Members of the 2023 class will explore critical issues in cancer research, including studying the development of pediatric cancers, discovering new avenues for treating epithelial ovarian cancer, and pioneering chemistry to make cancer therapies more exact and effective.
"This year marks an important milestone as we celebrate the 10th class of Pew-Stewart scholars," said Peter Howley, M.D., chair of the Pew-Stewart national advisory committee. "I am pleased to welcome such an exceptional group of scientists into our community, whose research will inform new discoveries in our quest to better understand and treat cancer."
About Ziyang Zhang's research
Research in Prof. Zhang's lab is focused on harnessing chemical reactivity to target mutations that drive cancer growth and resistance. Research is currently focused on integrating synthetic organic chemistry, chemical proteomics, and structural biology to understand how reactive small molecules differentially interact with normal and mutated proteins and use this information to guide the design of experimental drug compounds. In particular, our research will develop strategies to capture mutant serines and arginines found exclusively in human cancer. The goal is to provide new chemical tools that expand our ability to develop more effective and less toxic treatments targeting specific mutations in cancer that have traditionally been difficult to tackle.