Exciting ideas come out of interactions between students at UC Berkeley on a regular basis. But some of those good ideas make it a step farther and become "Big Ideas" thanks to a contest run by the Blum Center for Developing Economies with support from the Andrew & Virginia Rudd Family Foundation.  
Big Ideas is an annual contest aimed at providing funding, support, and encouragement to interdisciplinary teams of students who have "big ideas." Since its founding in 2006, Big Ideas has inspired innovative and high-impact student-led projects aimed at solving problems that matter to this generation. By encouraging novel proposals and then supporting concrete next steps, Big Ideas is helping contest winners make an impact all over the world.
This year two teams that included students from the College of Chemistry, have won first place for their projects. The contest initially received over 330 pre-proposal applications, representing over 1,000 students across 12 campuses. After a preliminary round and a final review, 34 teams were awarded prizes across 8 different categories, with award amounts ranging from $2,000 to $15,000. 
We congratulate our students on their amazing ideas and hope that these projects move out into the world and make a difference. Here are descriptions of their projects: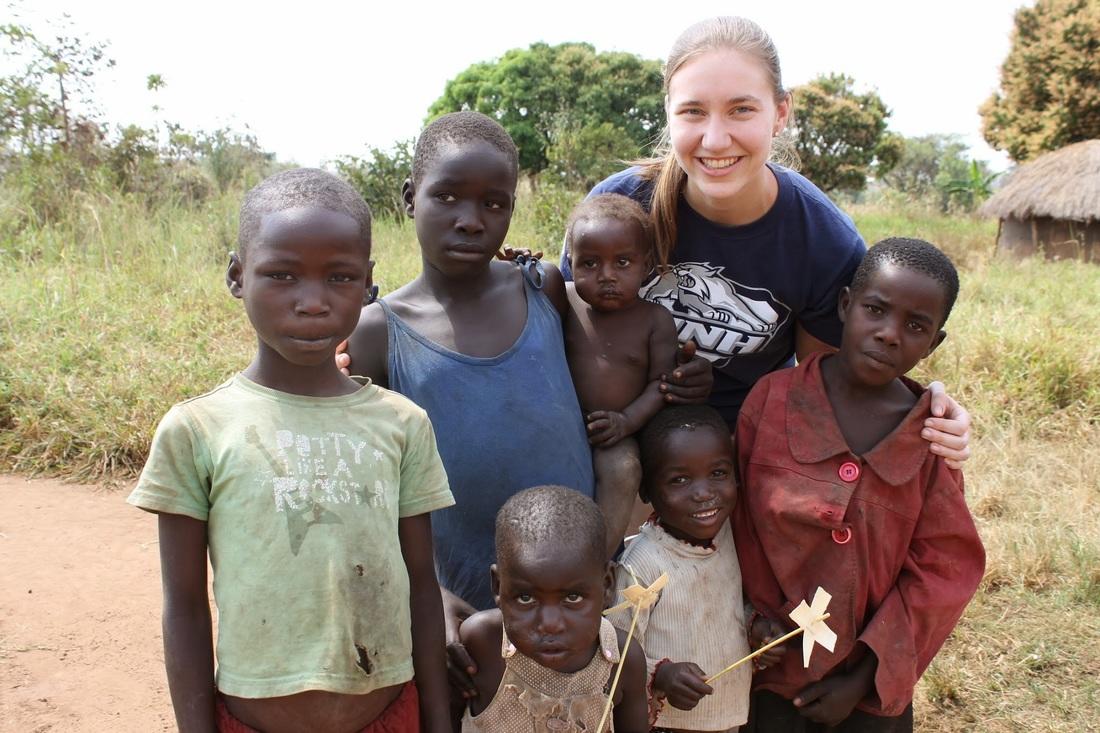 Image: Paige Balcom, team lead on the Trash to Tiles project, photographed during her Fullbright year in Uganda. (Photo courtesy of Paige Balcom)
Trash to Tiles
Team Members: Paige Balcom (Ph.D. Candidate, Mechanical & Development Engineering), Jeremy Lan (B.S. '19, ChemE), and Stephanie Solove (MBA candidate, Berkeley HAAS)
Ugandans have second or third tier roofs. Trash to Tiles (T3) is repurposing plastic waste in developing nations to produce affordable, quality construction materials such as roofing tiles, pipes, and pavers. By operating in areas with large amounts of plastic waste but no access to recycling, T3 provides a recycling option that currently does not exist. T3's locally fabricated, precision-controlled machinery fills the gap between capital-intensive, industrialized manufacturers and low-tech NGOs struggling to expand. T3 will scale rapidly and empower local entrepreneurs through a franchise model. In the pilot market of Gulu, Uganda, T3 created prototype roofing tiles and pavers and confirmed market demand through 200 interviews. T3 is currently developing the second iteration machinery and establishing a community plastics collection center to provide a steady supply of plastic waste.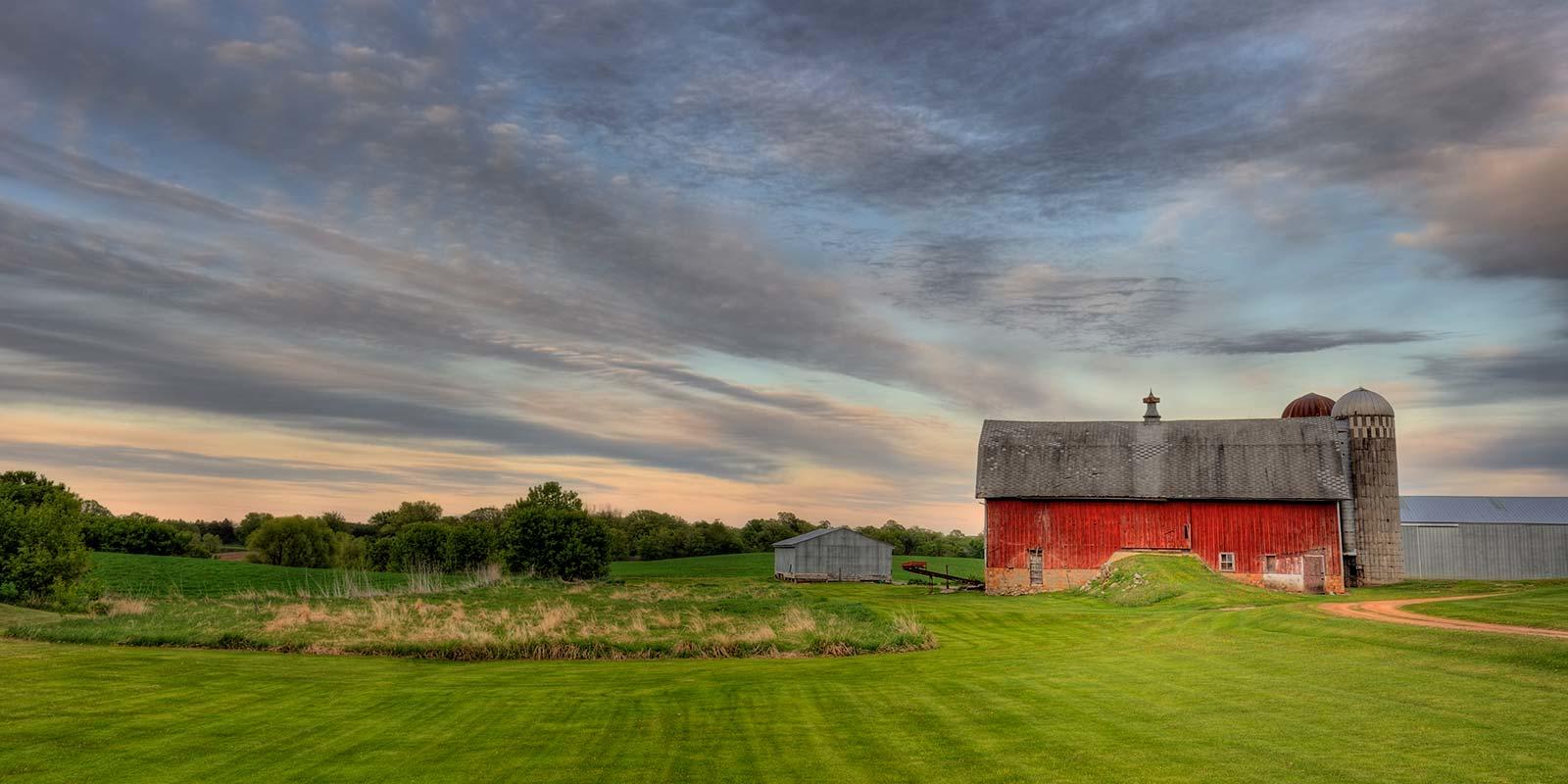 ZestBio is harnessing the power of biology to upgrade agricultural wastes into specialty chemicals. (photo: istock)
ZestBio
Team Members: Luke Latimer (Ph.D. '17, Chem) and Ryan Protzko (Ph.D. '18, MCB) 
ZestBio is a startup spun out of UC Berkeley that is harnessing the power of biology to convert low value, abundant fruit and vegetable byproducts like citrus peels and sugar beet pulp into high performing plastic bottles and ingredients for dishwasher detergents. This proposal aims to build off recent business and technical advances to scale the improved fermentation technology from bench to pilot scale. At scale, ZestBio aims to make products with superior performance and dramatically reduced environmental footprint compared to existing solutions.