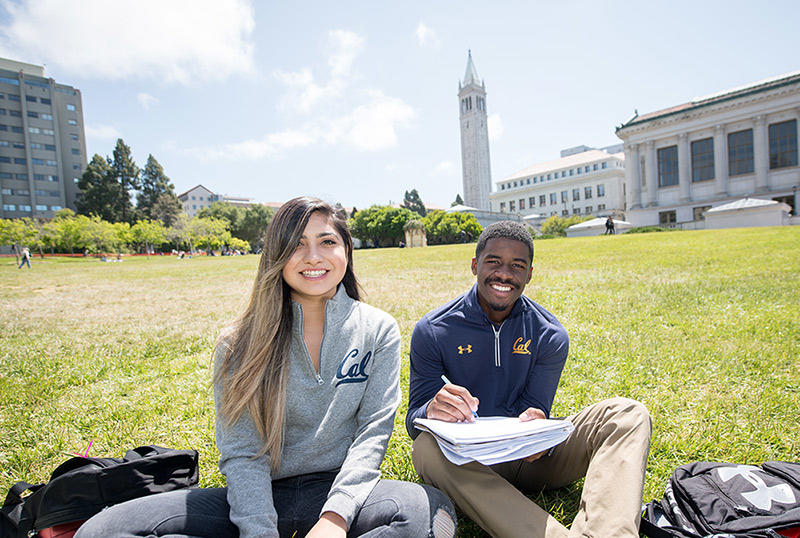 For immediate release
Berkeley, California
A new Master of Molecular Science and Software Engineering (MSSE) degree program offered by the College of Chemistry in collaboration with the College of Engineering is now accepting applications for Fall 2020. MSSE's online, part-time program is an exciting and novel way to address industry's increasing demands in a workforce trained in multidisciplinary skills while offering students flexibility.
The degree is designed for academically exceptional students with degrees in a STEM field who want to get hands-on experience to join the multidisciplinary world of high-performance computing (HPC), molecular science, software engineering, big data analytics, and entrepreneurship. The MSSE program will provide the practical skills for those who want to design, develop, and implement solutions and strategies to produce technologies that benefit industry, government and society.
In addition, a central mission of MSSE is to develop a diverse workforce, with special emphasis on overcoming the low participation levels of women and minorities in computational science and software engineering and leadership representation in these areas.
"As a computational scientist with experience in high performance computing, software engineering, molecular science, and biomedical research, I am extremely excited about leading this new program," said MSSE Executive Director Silvia Crivelli, Ph.D. "It provides invaluable knowledge and real-world skills for students to succeed upon graduation."
Visit the website for more information about the MSSE Program.