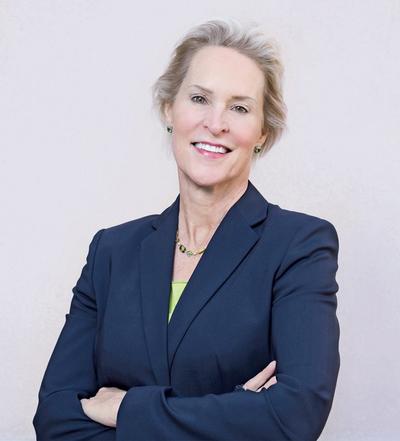 From all appearances, Frances H. Arnold (Ph.D. ChemE, '85) has mastered the art of travel. Seemingly impervious to jet lag, she was a patient and polished subject when C&EN interviewed her in Boston on a Wednesday morning in October, precisely two weeks after the announcement that she won the 2018 Nobel Prize in Chemistry. The day before, she'd been in Albany, and the day before that she'd been on the Hawaiian island of Oahu. These were all trips she planned before learning she won the Nobel—an accolade that tends to boost its recipients' opportunities to travel by an order of magnitude.
"Life is a tornado, and I am a leaf," Arnold says. As the Linus Pauling Professor of Chemical Engineering, Bioengineering & Biochemistry at California Institute of Technology, Arnold's schedule was already packed. Now she's trying to figure out how to juggle her teaching responsibilities and the lectures she promised to give with writing her Nobel address, preparing for the trip to Stockholm, and tending to the massive influx of press interviews, invitations, congratulatory emails, and Twitter shout-outs that have come with winning the Nobel Prize.
Fittingly, Arnold was on the road when the momentous early-morning announcement came. "I was in Dallas in a hotel room," she says. "I had arrived at midnight, crawled into bed around one in the morning, and then the telephone rings," she recalls. "I'm a mother so I keep my cell phone on all night. When the telephone rang, my first response was that there was some problem at home, but I saw the number was from Europe, and I said to myself, 'I'd better answer this.' "
Although there were hints that Arnold might win the big prize, she says she didn't expect it. ... See full article at the C&E News site.