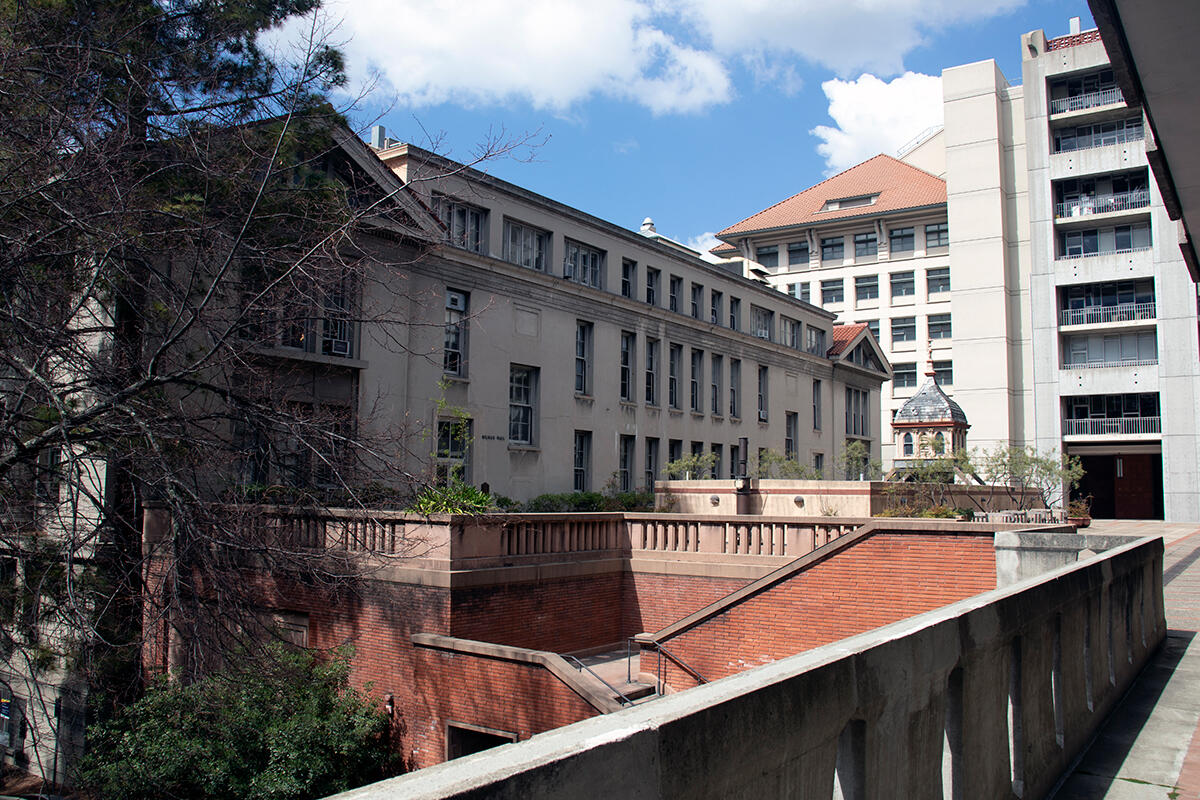 The latest U.S. News & World Report national rankings has placed the College's graduate programs in chemistry and chemical engineering in second place. The College continues to maintain its position among the top graduate programs in the country.
Our alumna Frances Arnold, who received her Ph.D. in Chemical Engineering at Berkeley, was awarded the Nobel Prize in Chemistry in 2018 for her research into the directed evolution of enzymes. In 2020, esteemed chemistry faculty member Jennifer Doudna was awarded the Nobel Prize in Chemistry for the development of a method for genome editing. Professors Doudna and Arnold represent two of the seven women who have received the prize since it was first awarded in 1901.
Established in 1872 by the California State Legislature, the College of Chemistry remains true to its core values of advancing society through education and research. Members of our faculty come from all over the world and are prominent in their areas of research. The College hosts 48 recognized world-class researchers by production of multiple highly cited papers that rank in the top 1% by citations. Fourteen faculty and alumni of the College of have been awarded the Nobel Prize.