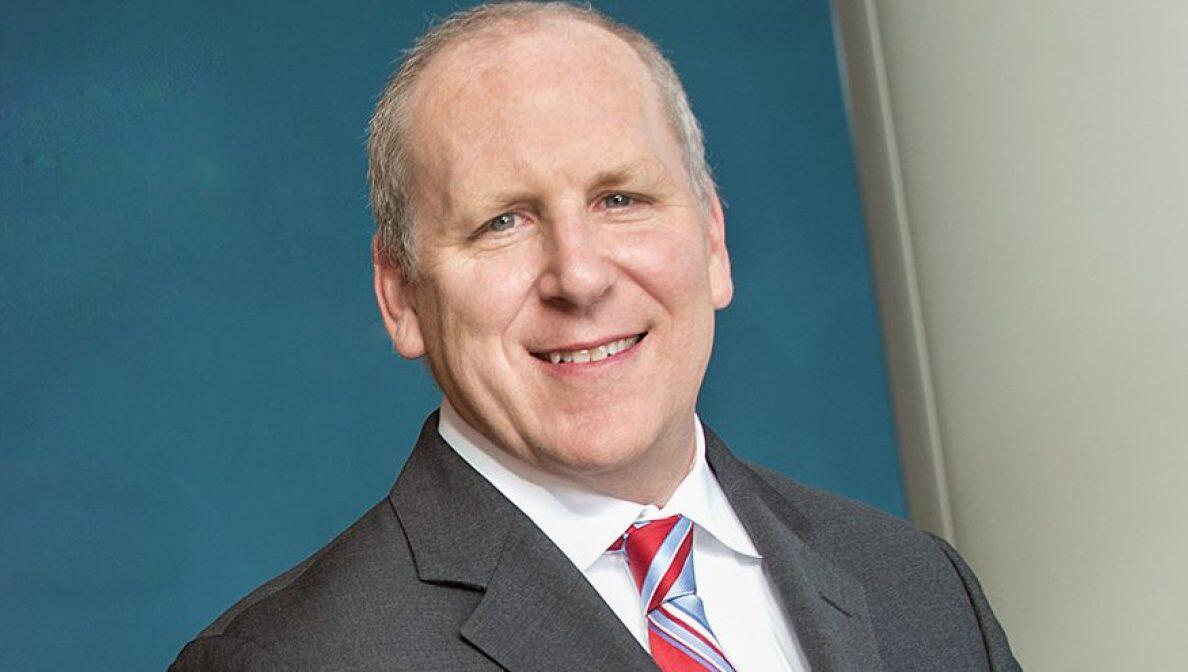 John Markels, President of Vaccines, Merck (photo courtesy of Merck).
The College is delighted to announce that John Markels (Ph.D. '93, ChemE), President of Vaccines at Merck, will be our next Advisory Board chair for a three year term commencing this spring. John steps into the role being completed by Ronald J. Silva who will continue as an advisory board member. John has been a member of the College's Board since 2003. The Advisory Board's role is to provide supportive leadership in the development and implementation of the College of Chemistry's strategic objectives.
Douglas Clark, Dean of the College commented, "We are very grateful to Ron Silva for his past three years and continued service to the College. His leadership role on our Advisory Board has been essential in helping our College meet numerous challenges over the past five years. We are also very grateful and fortunate that John Markels will now be assuming that role, as John's broad experience and proven leadership will be invaluable in guiding the board and advising our College." 
With a 100-year legacy, Merck is a global leader in vaccines, providing a broad portfolio of pediatric, adolescent, and adult vaccines to the world. In this role, John leads an integrated team across the company dedicated to end to end research, development, supply, and access of the vaccine portfolio with the goal of helping to protect more than one billion lives globally from vaccine preventable diseases by 2030.
John brings more than 30 years of pharmaceutical experience to this role. Immediately preceding his current appointment, he was President for Merck Latin America, where he successfully led the company's business across the region to strong double-digit growth.
Prior to his roles in Merck's Commercial Division, John has had a long career in the manufacturing of vaccines and pharmaceuticals spanning multiple senior technical and operational roles. Most recently, he was Sr. Vice President of Emerging Markets in the Merck Manufacturing Division, with responsibility for manufacturing sites in Latin America and Asia Pacific, as well as business development, alliance management, and supply chain. His technical and operational expertise is global and spans API, formulation, sterile and vaccine manufacturing, as well as emerging markets and management of contract manufacturing globally for the company. He has led enterprise strategy programs for manufacturing, small molecule commercialization, capital acceleration and most recently, business portfolio strategy for the company. Over the course of his career, he has lived and worked in both Europe and Latin America as well as the U.S.
John received his Ph.D. in chemical engineering from the University of California, Berkeley and his B.S. in chemical engineering from the University of Delaware. He serves on the Academic Advisory Board for both institutions.  John also serves on the Board of Directors for Sangamo Therapeutics, Inc.
Read a recent interview with John about his perspective on confronting a new era in immunization.