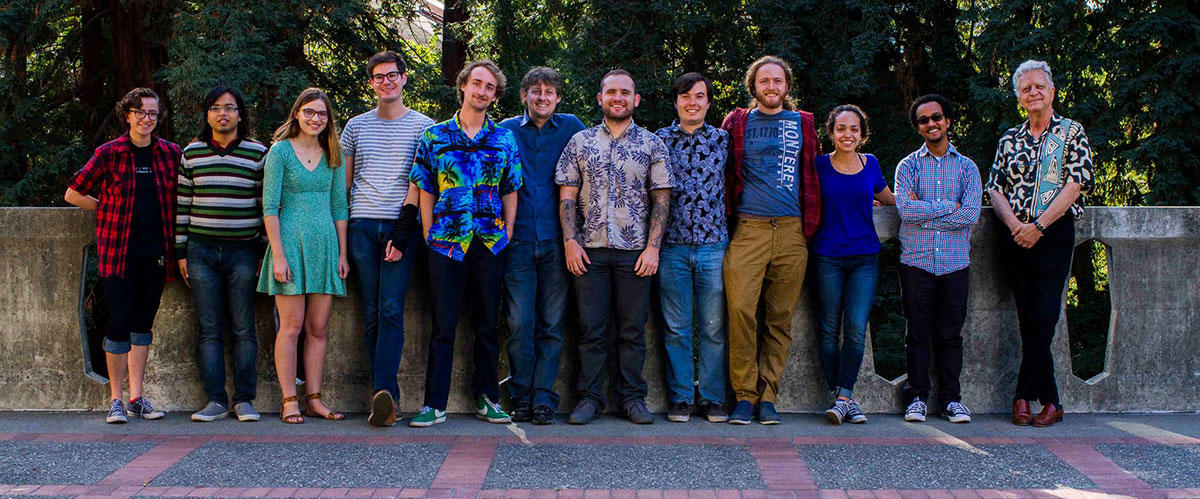 Image: The 2018 CGLC leadership team is always happy to help better the UC Berkeley graduate experience!
Support our graduate students!
The Chemistry Graduate Life Committee and the Graduate Student Advisory Committee have jointly launched a new crowdfunding campaign to support diversity, equity, wellness, and inclusion (DEWI) initiatives for graduate students at the College of Chemistry. The program's purpose is to help combat some of the issues that underlie underrepresentation, as well as support overall equity and wellness within the College's graduate community. They plan to do this through sponsoring social hours, educational events, seminars and speaker programs. But, in order to be able to make these events a reality they need your financial help.
Over the last year, the DEWI committee conducted a survey to assess what issues are most important to our graduate students and what would make for a more supportive environment. Using those results as a starting point, they hosted a town hall including faculty and students and brainstormed solutions based on issues presented in the survey.Results included:
Working with faculty and administration to change faculty hiring practices within the chemistry department,

Diversify graduate student orientation and recruitment,

Modify graduate student social events to make them more inclusive, and

Highlight mental health awareness and create events which provide a safe, accessible space for faculty, staff and students to openly discuss DEWI issues.
Great news everyone!
Dean Douglas Clark and several members of the College of Chemistry's Advisory Board have agreed to increase their giving this year in order to match, dollar-for-dollar, all contributions made by current students to our crowdfunding campaign. We encourage all our graduate students to take advantage of this an contribute in order to maximize the funds available to launch these important initiatives and enhance diversity, equity, and inclusion at the College of Chemistry.
Thank you!