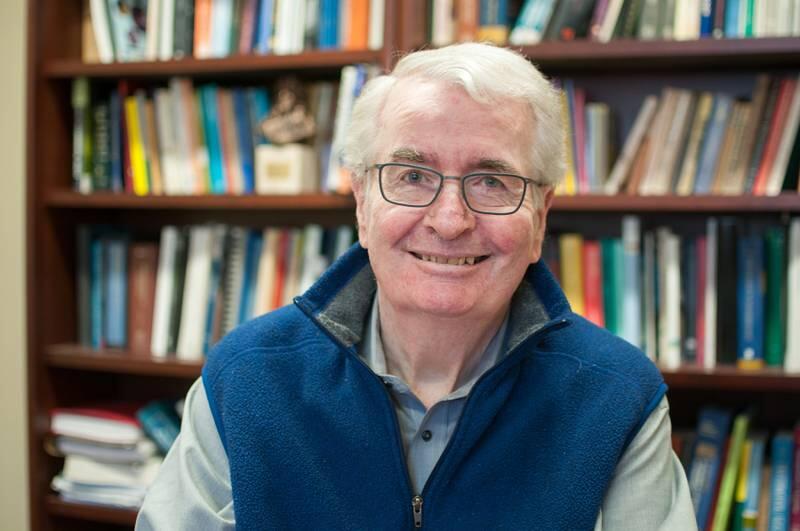 John Froines photographed at UCLA.
John R. Froines (B.S. '63, Chem), a quiet but politically stalwart chemist who stood trial alongside six other antiwar activists — known collectively as the Chicago Seven — on charges of conspiring to incite a riot during the 1968 Democratic National Convention, and who went on to become a pioneering advocate for environmental justice, died on Wednesday in Santa Monica, Calif. He was 83.
His wife, Andrea Hricko, said the death, at a hospital, was caused by complications of Parkinson's disease.
After Berekeley, Dr. Froines went to Yale fo his Ph.D. After Yale, on his way to teach chemistry at the University of Oregon, Dr. Froines found himself drawn into the swirl of antiwar activism building up to the Democratic convention, to be held in August 1968 at Chicago's International Amphitheater. Tom Hayden and Rennie Davis, two of the protest organizers, knew Dr. Froines through his work in Connecticut with the New Haven chapter of Students for a Democratic Society, and they invited him to join their inner circle.
Read this story in full at the New York Times website>
An obituary about Dr. Froines is available at the UCLA website>