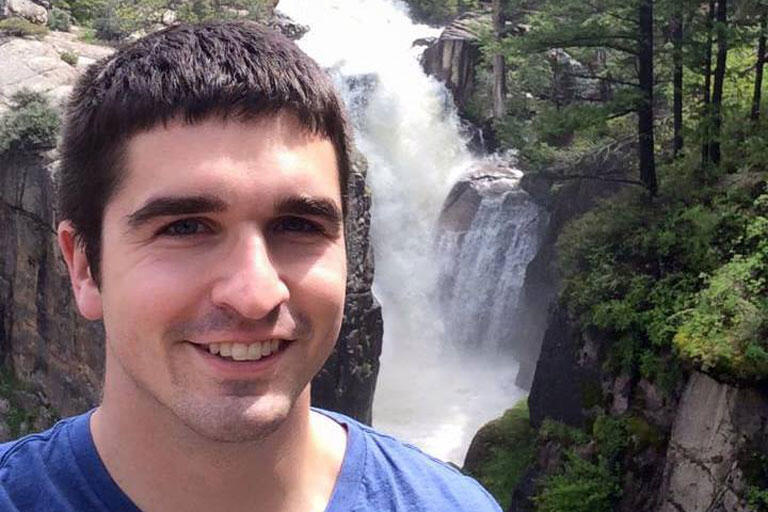 Joshua McEnaney
President & Chief Technology Officer, Nitricity
---
September, 2022
What prompted you to seek interns from the Berkeley College of Chemistry?
Nitricity was fortunate to be part of the Activate entrepreneurial program at LBNL, whose representatives referred us to your internship program.
What has been the greatest benefit to your company in employing our students?
Berkeley has exceptionally motivated students, who have not only performed their assigned projects, but often went above and beyond. They have helped us deploy pilot systems and build test platforms to show off our technology to interested parties and to allow us to improve the performance of our process.
What do you believe has been the greatest benefit to the students who have worked at your company?
The student interns have developed industrially relevant skills while working at Nitricity. CAD training, coordinating with vendors, design and assembly of solar and cleantech systems, and chemical process modeling of industrial systems are among the skills that our interns have learned. This has resulted in interns successfully continuing their careers at places like Harvard, Tesla, or as full-time employees at Nitricity.
In comparing Berkeley's students to others, what stands out for you as an employer?
Berkeley's students have always impressed us with how quickly they are able to pick up new concepts and how well they perform assigned tasks. We have been fortunate to have many great interns from both Berkeley and Stanford in the Bay Area.
What best practices and strategies would you recommend to other industry partners who are considering employing our students?
We would recommend having a clear set of goals surrounding a central project for a potential intern. This ensures that real progress will be made on a key need. That said, it has been helpful to leave some time for the interns to contribute in ways that allow them to professionally develop their own interests and creatively contribute to other aspects of your business.
---