Press Release
Berkeley, Ca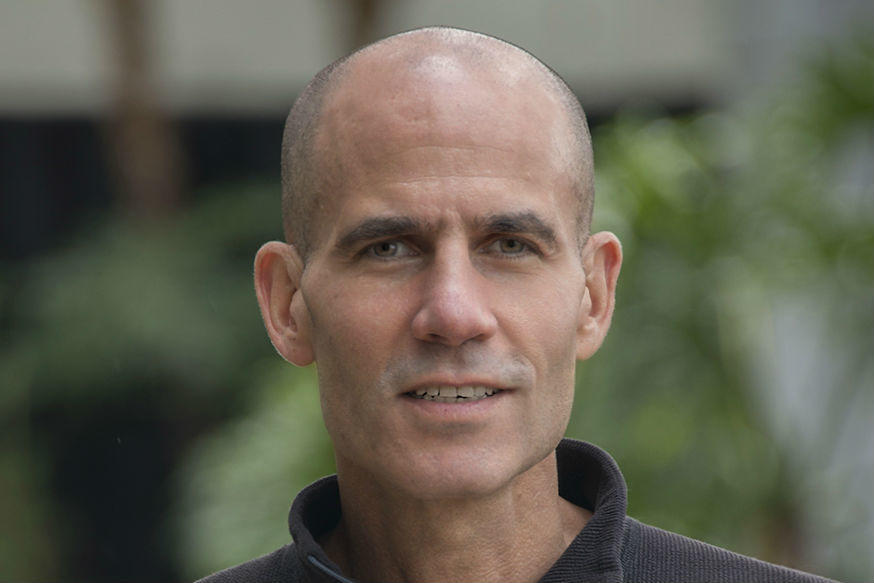 The College of Chemistry is pleased to announce that Advisory Board member Terry Rosen (Ph.D. '85, Chemistry with Clayton Heathcock) has stepped into a newly-established role as the college's first Special Adviser to the Dean. This position was created to provide technical and business advice outside of the typical academic structure for the College's programs and is designed to complement the work of the dean and other members of the College's senior leadership team. Terry was asked to serve in this capacity because of his deep commitment to the College, his knowledge of the field, and his passionate interest in the important research being done here. 
"We are delighted to have Terry step into this new role," stated Douglas Clark, Dean. "He will be an excellent adviser as we move toward the creation of the new Science Hub and other exciting programs that are under development."
Terry has been leading successful drug discovery and development organizations in the biotechnology and pharmaceutical industries for over 30 years. Most recently he has been responsible for the launch of two highly successful start-ups: Flexus Biosciences, and Arcus Biosciences. Terry and his team are actively bringing new therapies to market with the goal of harnessing the immune system to fight cancer. 
Prior to Flexus, Terry served as Vice President, Therapeutic Discovery at Amgen and as the site head for Amgen South San Francisco, having joined Amgen with the acquisition of Tularik in 2004. He was named Amgen Washington site head in 2006, transitioned to a leadership role heading Chemistry Research and Discovery in 2007 and became the head of Protein Sciences in 2011. Before joining Amgen, Terry held several executive positions at Tularik, including Executive Vice President of Operations. He has also held scientific and management positions at Pfizer and Abbott Laboratories.  
Terry, along with his wife Tori, have been engaged as supporters of the college over many years.  Terry -- a quintessential Berkeley alum – has given back to the University as a donor, a member of the College of Chemistry Advisory Board, a member of the UC Berkeley Foundation Board of Trustees, and as a recent commencement speaker.
###
For more information about this new role, and Terry Rosen, please contact Mindy Rex (rex@berkeley.edu) at the College of Chemistry.