The Electrochemical Society interview of John with Roque Calvo. Part of the ECS Masters series. Interview recorded June 1, 2016.
Undated interview by Melvin Calvin interview by Clarence Larson of Melvin Calvin at his home in Bekeley.
Freja Ekman (B.S. ChemBio, '18) the top 2018 senior discusses her experience at Berkeley and what's next. 

Compilation of footage about Glenn Seaborg and his accomplishments during his long career at UC Berkeley and with the Atomic Commission.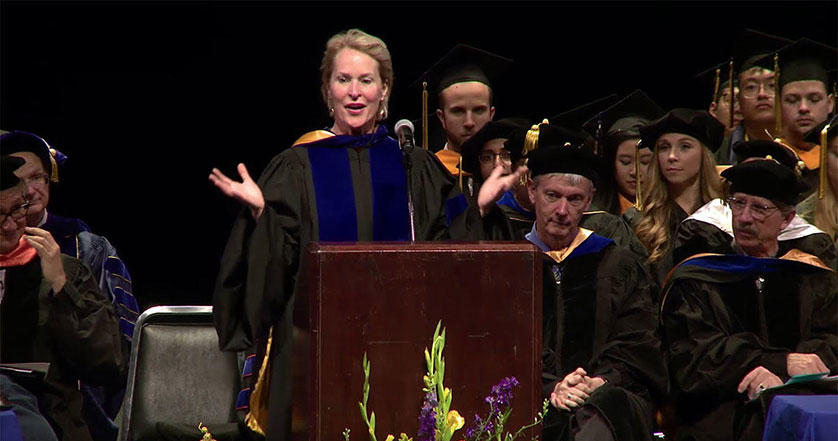 Arnold received the Nobel Prize in Chemistry in the fall of 2018 after she gave the commencement address.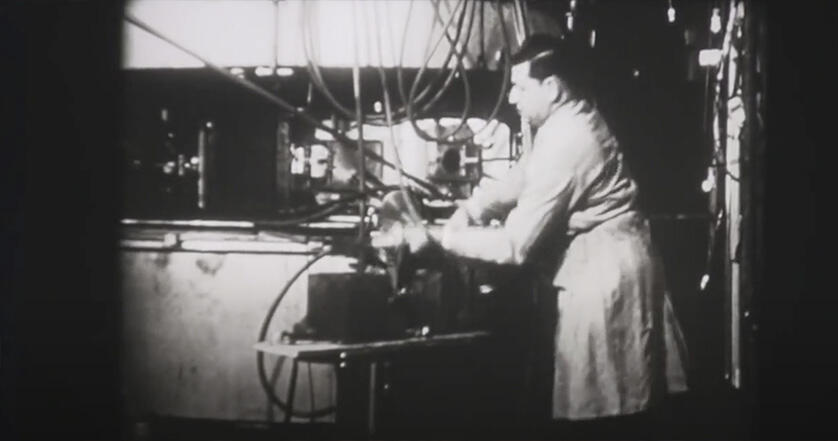 Discovered at Berkeley Lab, this 1955 film depicts the discovery of Mendelevium with reenactments by some of the original scientists.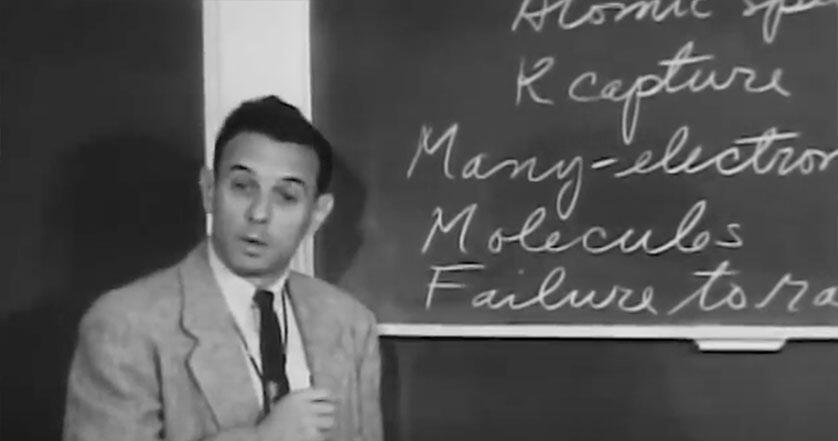 Chemical Education Material Study; 48 videos made between the 1960s to 1980s. Covers wide range of topics.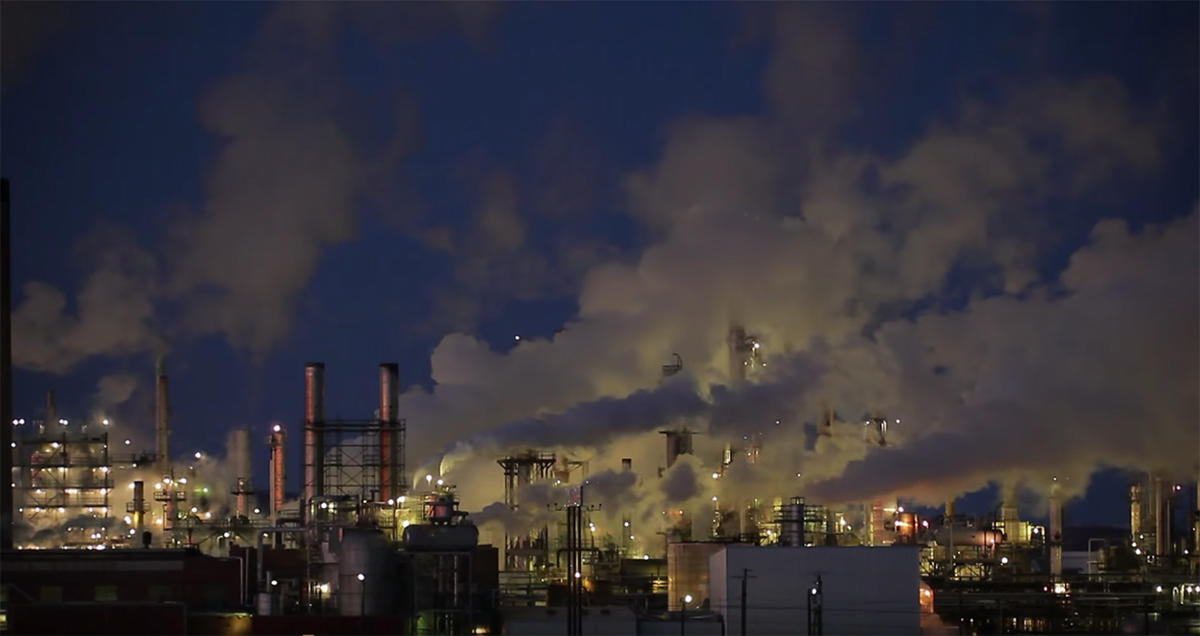 UC Berkeley reseachers discuss the use of metal-organic frameworks to create new materials capable of filtering carbon from various gases.