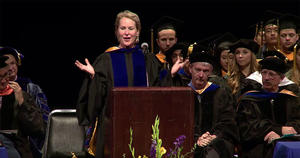 Arnold received the Nobel Prize in Chemistry in 2018.
---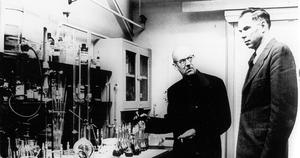 Compilation of footage about Glenn Seaborg and his accomplishments during his long career at UC Berkeley and with the Atomic Commission.
---
Top 2018 senior Freja Ekman (B.S. ChemBio, '18) discusses her experience at Berkeley and what's next.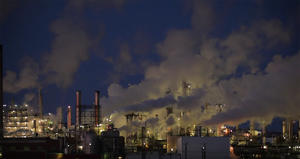 UC Berkeley reseachers discuss the use of metal-organic frameworks to create new materials capable of filtering carbon from various gases.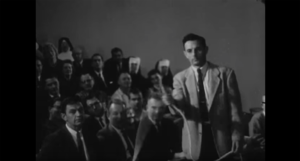 48 videos in the Chemical Education Material Study developed from the 1960s to 80s at Berkeley's College of Chemistry, the Lawrence Hall of Science, and Harvey Mudd College.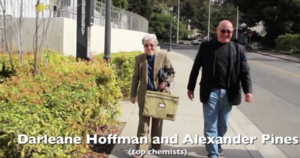 2012 Interview of Darleane Hoffman and Alexander Pines by Brady Haran, University of Nottingham, discussing their work on elemental discovery and working with Seaborg.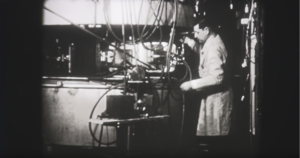 Black & white shot from 1955, found at Berkeley Lab, depicting the discovery of Mendelevium with reenactments by some of the scientists who were there.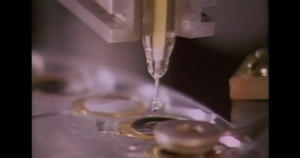 The Search for Heavy Elements (1994) chronicles the expansion of the periodic table through the creation at Berkeley Lab of elements heavier than uranium.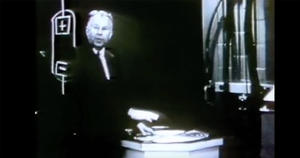 In this short video, Berkeley Lab Founder and Nobelist Ernest O. Lawrence uses a mechanical model to explain how the cyclotron works.