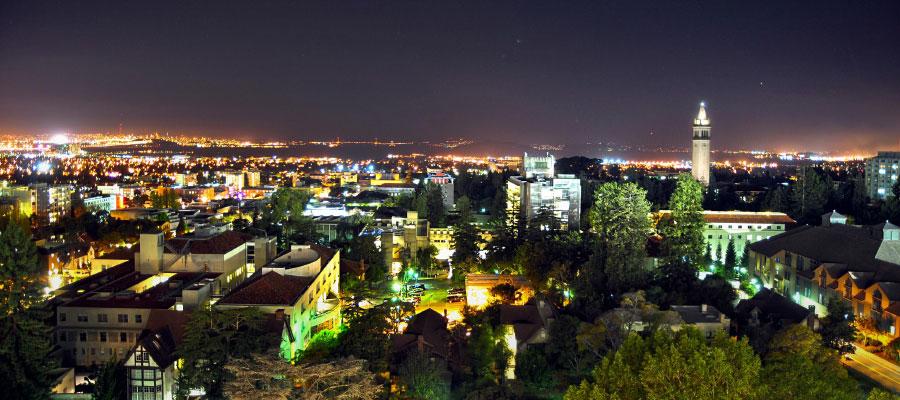 This program distinguishes itself from other summer programs in the following aspects:
Brought to you by the very BEST chemistry program in the world. Unlike some other summer camps that rent prestigious college facilities to utilize their brand names, SYIP is administered and delivered by the College of Chemistry at UC Berkeley and is taught by its own globally ranked faculty.
Observe and experience cutting edge research. The mentors utilize interactive didactic strategies to teach students to think for themselves, learn how to process concepts and apply theory, learn to communicate effectively with others and build interpersonal and group dynamic skills. Students observe how cutting edge research is done at UC Berkeley and at the Lawrence Berkeley National Lab. Qualified students participate, observe, and experience the workings of world-class research laboratories through onsite internships.
Provides invaluable insight about the college application process and college life. Students particpate in an interactive information session with UC Berkeley's Admissions Office to better understand the application process and admission requirements. Students are able to mingle with current UC Berkeley students to solicit their advice on the college application process and to get a better sense of college life.
Continuous interaction with Berkeley professors and students. Unlike other camps, which typically last a few weeks, this program spans over a year to provide ample opportunities for students to learn from world class scientists. The length of the program better informs UC Berkeley professors and mentors to write more qualified recommendation letters.