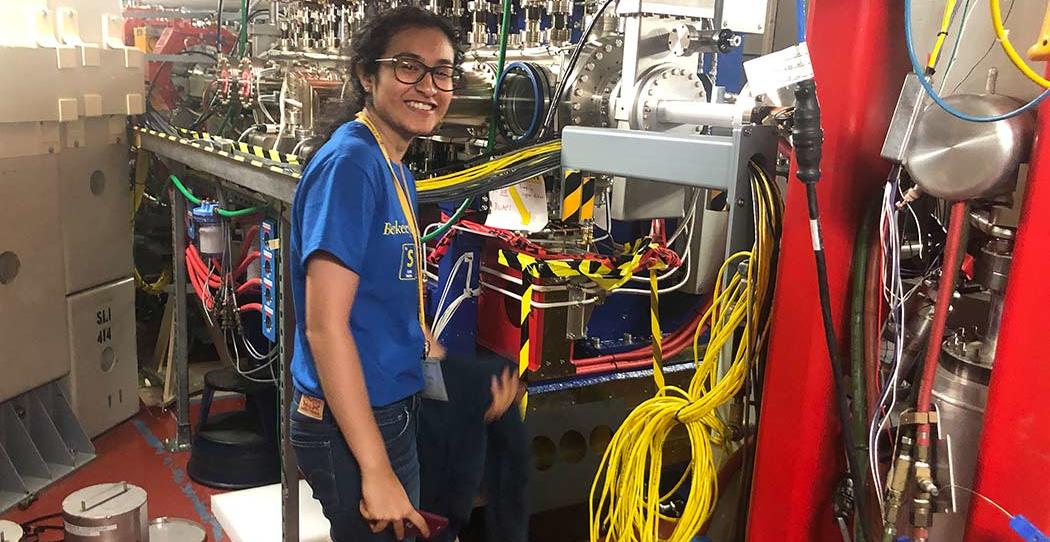 The Science for Youth Intensive Program is unlike any other summer program!
BROUGHT TO YOU BY UC BERKELEY FACULTY AND SCHOLARS.
The Science for Youth Intensive Program is administered and delivered by the College of Chemistry at UC Berkeley and is led by globally recognized and highly influential faculty. The College's Department of Chemistry is ranked NUMBER ONE in the world!
OBSERVE AND EXPERIENCE CUTTING-EDGE RESEARCH.
SYIP teaches students to think for themselves, learn to apply theory, communicate effectively, work in a team, and hone skills that set a UC Berkeley student apart from the others. Students are afforded a unique opportunity to learn about cutting-edge research that is currently being done on campus. Students participate, observe, and experience the workings of world-class research laboratories when onsite for 4-weeks.
PROVIDES INVALUABLE INSIGHT INTO THE COLLEGE APPLICATION PROCESS AND COLLEGE LIFE.
During the 4-week onsite experience, students stay in UC Berkeley dormitories, are chaperoned by UC Berkeleyv undergraduate students, and receive learning opportunities outside of the laboratory. Students visit Lawrence Berkeley National Laboratory, gain insight about the college application process from the UC Berkeley Admissions Office, and engage in discussions with UC Berkeley undergraduates and faculty mentors.
CONTINUOUS INTERACTION WITH BERKELEY PROFESSORS AND STUDENTS.
SYIP provides multiple opportunities for students to interact with and learn from distinguished scientists over the course of a year. This continuous interaction will better inform UC Berkeley professors and mentors when writing recommendation letters.