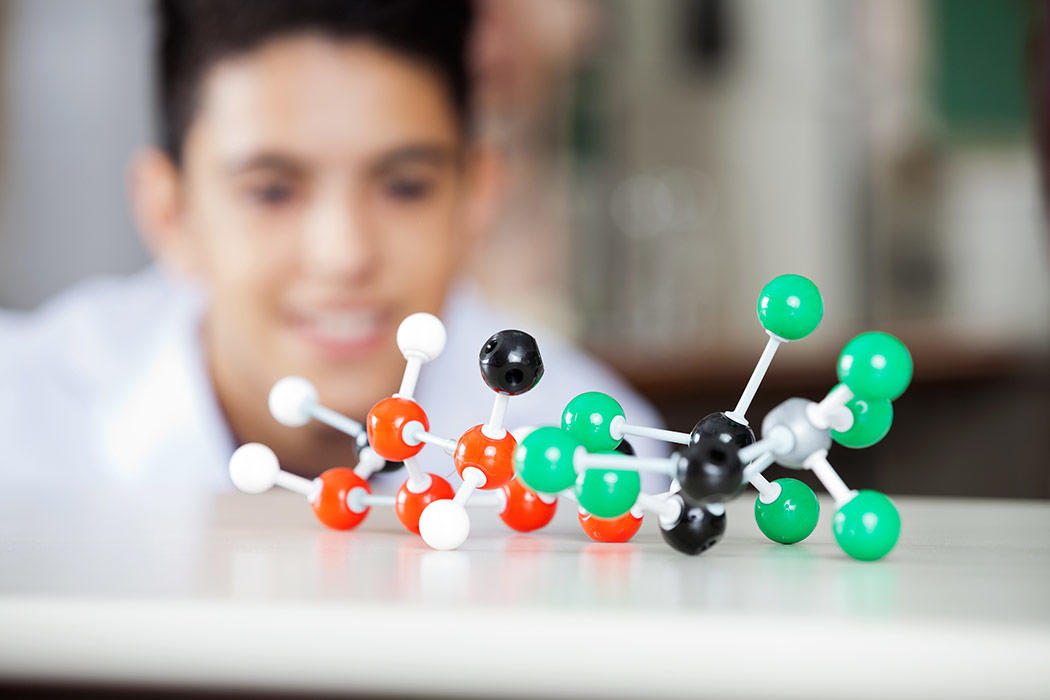 SYIP is intended for the most accomplished high school students who are passionate about learning and doing scientific research in chemistry, biochemical chemistry, material science, or related fields, and who are focused on maximizing their future success in college.

Selected students are paired with an assigned mentor in a faculty research group. The mentor provides 9 months of remote coaching beginning each October. Students learn about the mentor's current research, strategies, and aims in preparation for a 4-week on-site internship in the assigned mentor's research laboratory beginning in July.

During the 4-week internship, students shadow their assigned mentor to assist with data analysis and non- hazardous laboratory procedures, and attend seminars and group meetings. Students will get an in-depth view into concept development, methods design, decision making, scientific processes, and inner workings of world-renowned laboratories that develop advanced technologies and solutions to society's issues.