College & Alumni Events

Innovations in Brewing
March 24, 11:00 AM PDT
Zoom Webinar RSVP
Join us on Wednesday, March 24th 2021, at 11 a.m. PST for our upcoming Ecosystem panel "Innovations in Brewing." College of Chemistry R&D Engineer Esayas Kelkile will guide us through the ins and outs of the brewing experience, chatting with Berkeley alumni at Berkeley Yeast, Impossible Foods, and Anheuser-Busch. Don't miss the chance to ask your questions during this live panel discussion and hear from these innovators about where the industry is going.
---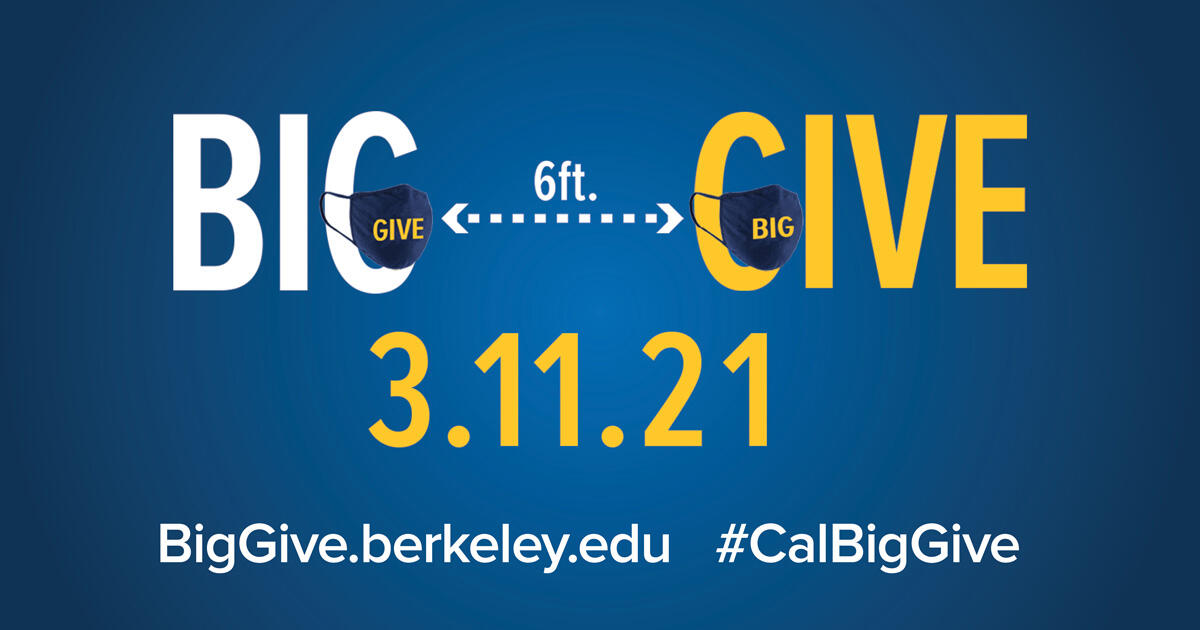 Big Give
On March 11, 2021, we invite Cal alumni, parents, students, faculty, staff, and friends like you to rally together in a special Big Give to support our great university, building awareness and sharing excitement while ensuring the continued excellence and influence of Berkeley.
Participate in Big Give and support our college by providing us with a social media post we can share on your behalf.
The challenge: "I <3 Cal because ________"
The most inspirational post all day wins $2,000 to support the College of Chemistry Undergraduate Student Fund. Submit your post by March 5, 2020.
---
For questions or more information on events email CoC_relations@berkeley.edu