College & Alumni Events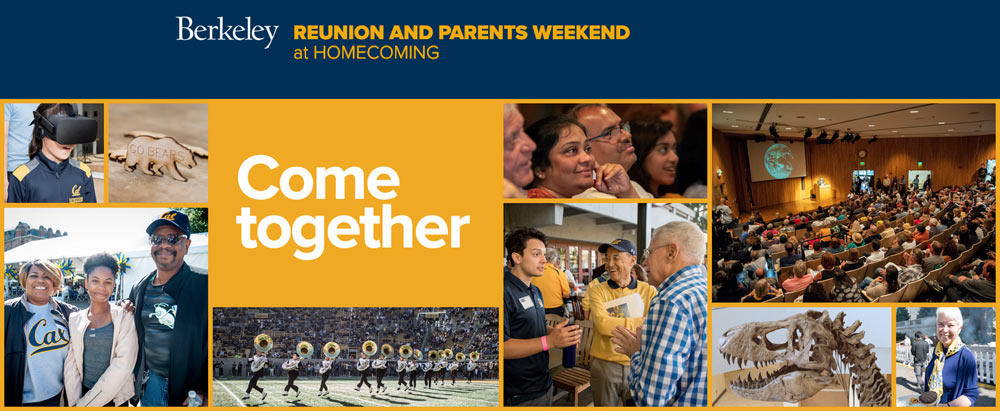 About Reunion & Parents Weekend
Reunion and Parents Weekend at Homecoming is UC Berkeley's premier annual gathering for thousands of alumni and parents.  College of Chemistry events are listed below; and be sure to visit the official website for details on registration and other events.
College of Chemistry Parents Q&A
Saturday, October 19, 2019
Reception
9:00-10:00 AM
120 Latimer Hall
Join us for coffee and pastries.
Talk
10:00-11:00 AM
120 Latimer Hall
Undergraduate Dean John Arnold and Assistant Dean Laurent de Janvry discuss what to expect for your student at the College of Chemistry.
College of Chemistry Lecture
Saturday, October 19, 2019
11:30 AM -12:30 PM
120 Latimer Hall
The Future of Urban Air
By 2050, 70 percent of people will live in cities, making urban design, urban emissions, and policy governing redevelopment of old and creation of new cities the only path to managing our impact on the chemistry of air. Chemistry of air affects climate, health, weather, and visibility. Learn about the role of chemists and chemistry as they affect our air, the incredible success we've had in reducing air pollution, and the opportunities for chemists to lead us to cleaner, cooler, and healthier air in the future.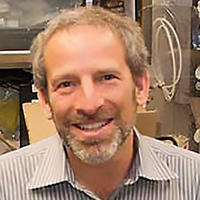 Ronald C. Cohen
Director, Berkeley Atmospheric Science Center
Professor, Chemistry and Earth and Planetary Sciences
Ronald Cohen's research focuses on developing and applying new experimental and modeling strategies for understanding the chemical composition of the Earth's atmosphere — now and in the past, and for predicting future changes. Current research focuses on the role of nitrogen oxides and on the isotopes of water.