College & Alumni Events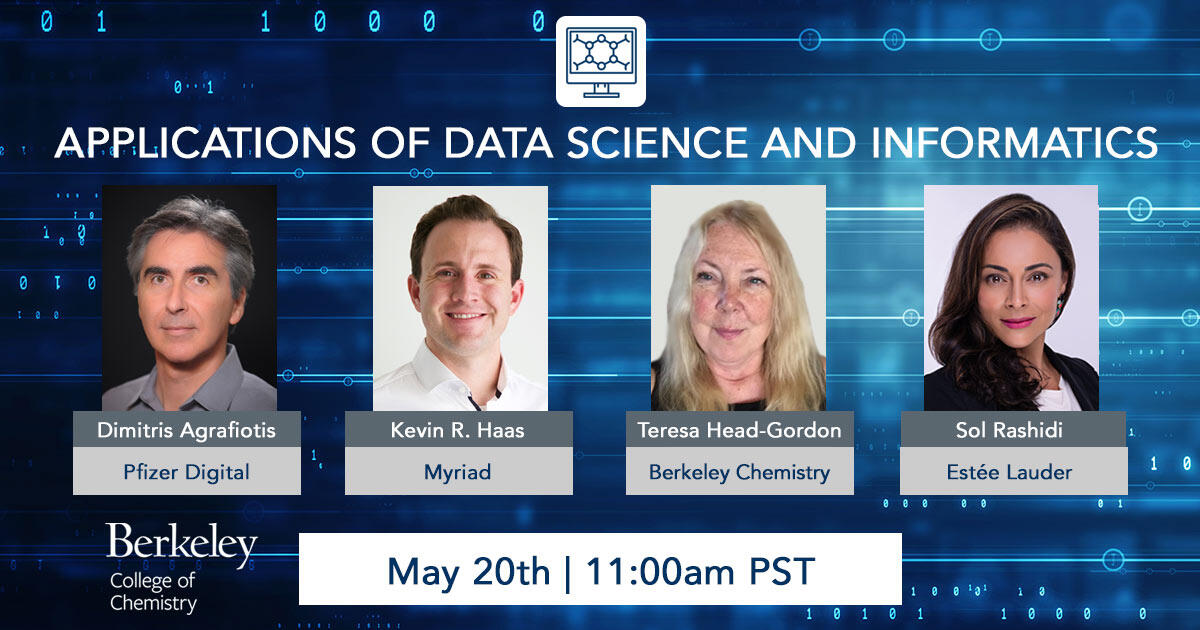 Applications of Data Science and Informatics
Thursday, May 20, 11:00 AM PDT
Virtual event; Please register in advance.
Join us for a discussion with four experts in the field of data and informatics as they explore the history and development of data science and current trends. Hear about the newest data analytical techniques and how they are being applied in different organizations. Our panel will also delve into the issues around data ethics and data security in today's modern world. Don't miss the chance to ask your questions at our upcoming talk.