College & Alumni Events
Freshman Parent Welcome Reception
August 13th and August 14th
2:00-3:00 PM
College of Chemistry Plaza
College of Chemistry reception to welcome the parents of the incoming class. This is a great opportunity to ask questions and meet the Undergraduate Dean. Hosted on two dates so be sure to come by!
---
Homecoming Weekend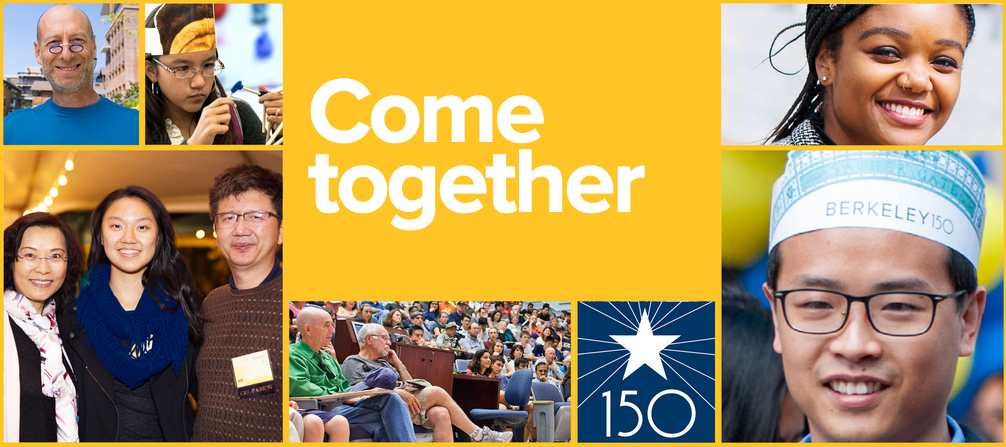 Homecoming Weekend — Parents Q&A
October 6th
8:30-10:00 AM
120 Latimer Hall
Join us for breakfast with the Dean and for a presentation about what to expect for your student at the College of Chemistry.
---
Homecoming Weekend — College of Chemistry Lecture
October 6th
10:30-11:30 AM
120 Latimer Hall
Scientific Evidence that Demands a Verdict: Our Changing Climate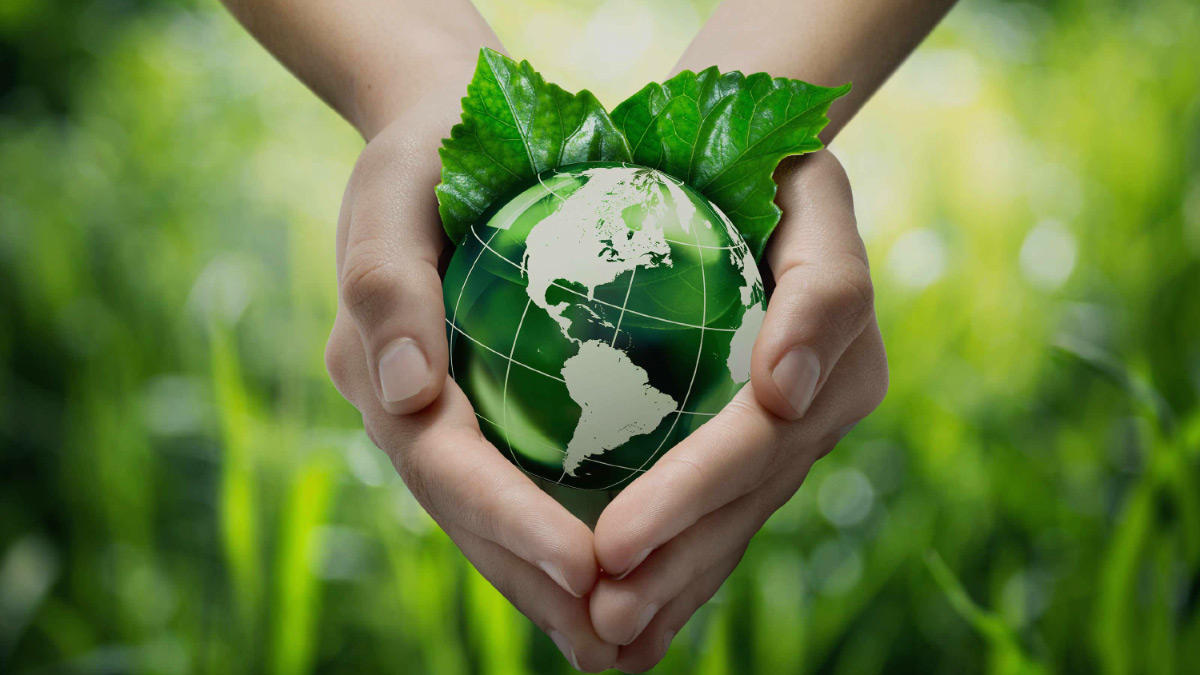 Many students and colleagues in education are only aware of climate change by way of public discourse and social media. Drawing on recent scientific papers organized for a course he teaches at Berkeley, Jeffrey Reimer will show how the atmosphere is changing, that humans are the cause, and that there are consequences. These consequences may be viewed in the context of Earth's historical carbon cycles, which demonstrate well what the Earth will look like unless we consider every possible means to decarbonize the atmosphere. Reimer is particularly keen on carbon capture and sequestration and will therefore end by showing how, thanks to work in Berkeley's College of Chemistry, such capture is becoming increasingly feasible.
---

chemx conference
Saturday, October 6th, 2018
1:00 - 4:30pm

All College of Chemistry students, faculty,  alumni, and corporate sponsors welcome. Registration required.  For full details visit the ChemX Conference website.