Why partner with and recruit from the UC Berkeley College of Chemistry?
#1 University Worldwide
The UC Berkeley College of Chemistry, which includes chemistry, chemical biology, and chemical & biomolecular engineering, has a long-standing tradition of excellence. Founded in 1872, we are regarded as the #1 university in the world in chemical science & engineering.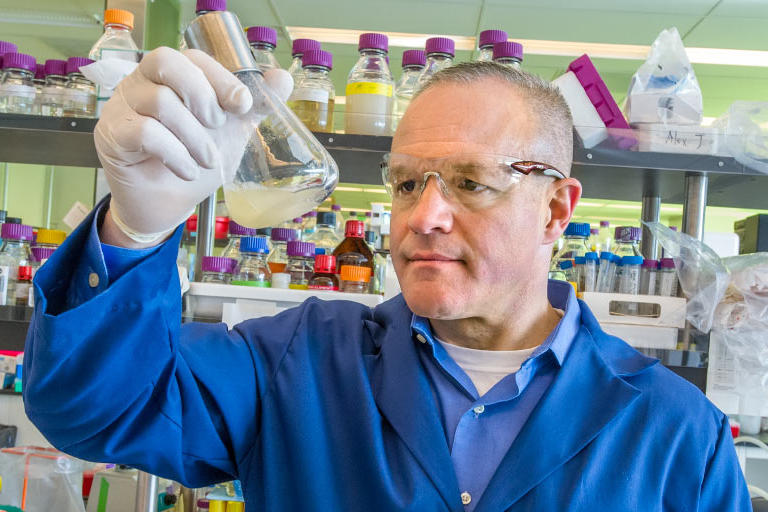 Faculty Excellence
Our faculty (numbering 80+) are world-renowned and regularly recognized for their academic and research achievements that positively impact the advancement of science and society.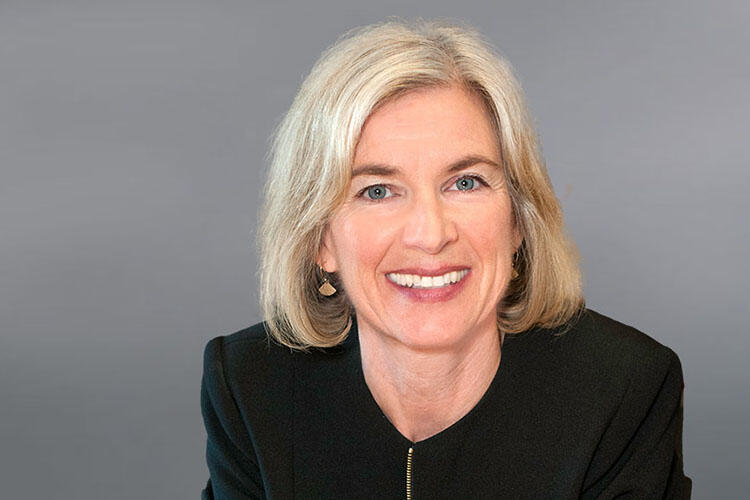 Award Winning
With 15 Nobel Prizes in Chemistry, most recently in 2020 by Professor Jennifer Doudna, and 11 National Medals of Science, including the 2014 award to Paul Alivisatos, our faculty and alumni are among the most distinguished worldwide.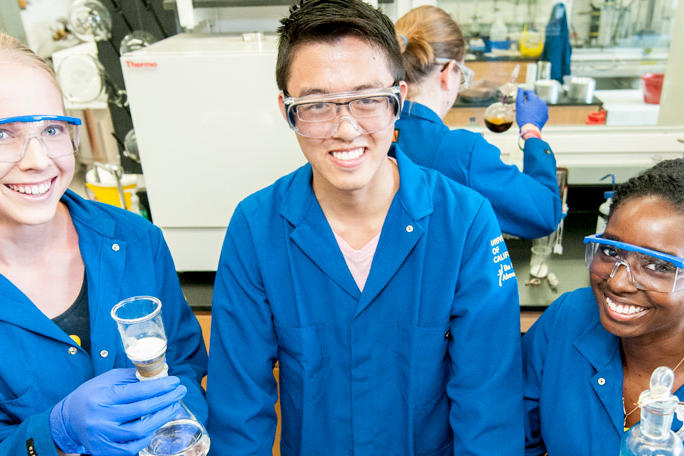 Student Diversity
The College has approximately 1,500 students (1/3 graduates & 2/3 undergraduates) of whom over 40% are female, approximately 30% are first-generation college-educated, and 10% are under-represented minorities.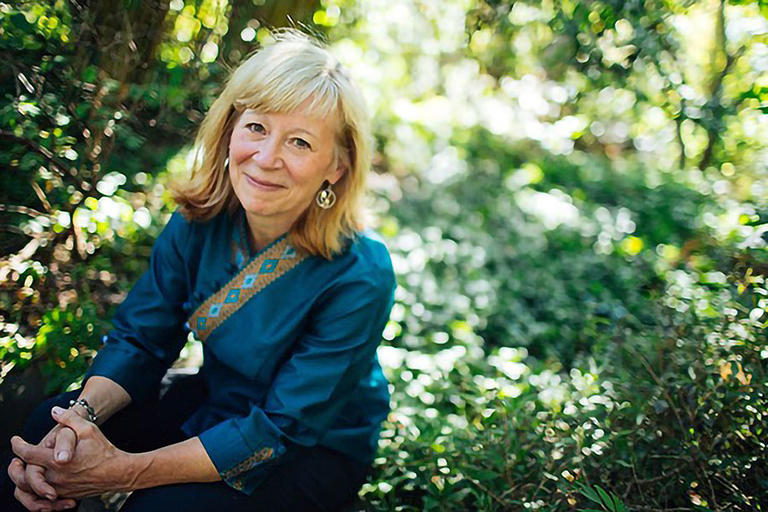 Industry Leading Alumni
We have 15,000+ alumni, who reside in 50+ countries and serve as academics, researchers, and leaders across numerous industries, including: bio-tech, pharmaceuticals, chemicals, consumer products, health and medicine, technology, finance, consulting, government, education, and more.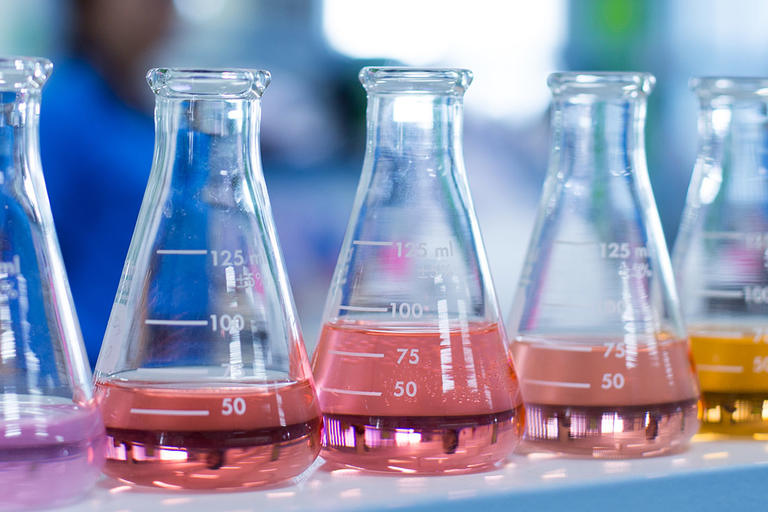 Outstanding Research
The College's faculty, students, and graduates are exceptionally bright and hard-working. Outstanding researchers and problem solvers -- they are collaborative, creative, analytical, application oriented, resourceful, and resilient!