College & Alumni Events
AIChE Alumni & Friends Reception at the Annual Meeting, SF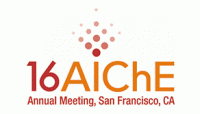 Tuesday, November 15th
7:00 – 8:30 pm
Parc 55 Hotel, San Francisco
Mission I, II, & III
Reception for AIChE alumni & friends attending annual meeting.
---
Big Give
Thursday, November 17
9:00 am – 5:00 pm
Look for various activities around the campus and on-line Various locations relating to the BIG GIVE – a campus-wide all day fundraising event.
---
Big Game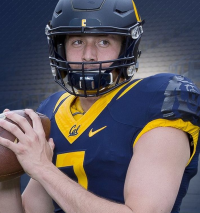 Saturday, November 19
Time TBD
Cal vs. Stanford
Stay Connected!
Email
Get our e-newsletter Periodic News and hear about upcoming events. Click here to submit your email address.
Update Us
Let us know of a change of address or other news via our alumni questionnaire or just write us at coc_relations@berkeley.edu.
Social Media

LinkedIn

College Facebook

CBE Facebook

Twitter
Contact
Camille Olufson
Director, Alumni Relations
College of Chemistry
420 Latimer Hall
Berkeley, CA 94720-1460
(510) 643-7379
colufson@berkeley.edu
Class Eras

Five active volunteer groups represent the College's historical eras.
Alumni of the G. N. Lewis Era
(attending pre-1946)
Cupola Era Alumni
(attending years 1946 – 1963)
Free Radicals
(attending years 1964 – 1979)
CHEMillenniums
(attending years 1980 – 1999)
Young Alumni
(attending years 2000 and beyond)